Client Success.
Through Innovation.
Built For You
Mutual Fund Dealership in Victoria, BC
At Fernhill Financial, we have always been guided by the idea that doing what's best for our clients will always be what's best for us. It's really that simple. Since 1994, our team has successfully helped hundreds of households navigate the changing landscape of personal finance.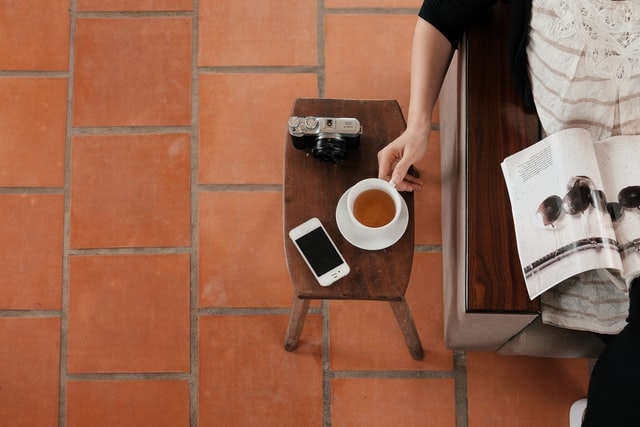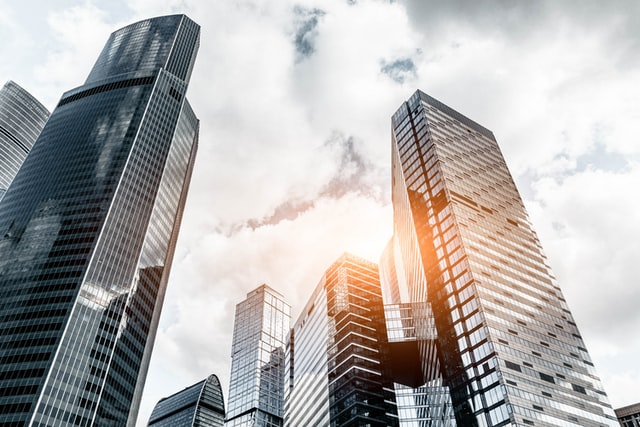 We play in the same sandbox as companies like IG Wealth, Manulife and the major banks. We adhere to the same standards and regulations as these major players; however, we have one attribute that they don't…we're nimble! Think of a freighter versus a fishing vessel…which one can adjust their course faster? We have been able to adapt, implement and enhance our business quickly to meet the needs of our clients.
In keeping with our history, we have continued to strive for excellence and innovation within the financial industry in Canada and we are very proud of our latest development.
DesignWealth is the future of financial planning in Canada. Through 4 years of tireless research, we have combined our technical financial expertise with an understanding of human behaviour and decision making. If you are ready to experience what the future of personal finance looks like in Canada.
visit www.designwealth.ca